HSC Foster Carer discusses fostering at Christmas on BBC Ulster
24th December 2020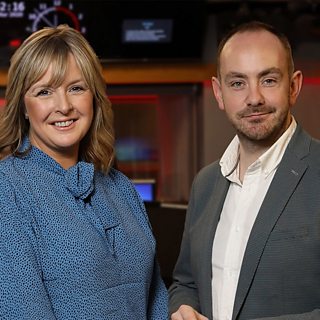 Yvonne Worsell, HSC foster carer from Belfast appeared on BBC Ulster's Evening Extra programme on Wednesday 23rd December, alongside social worker Quintin. Yvonne and Quintin chatted with Tara Mills & Declan Harvey about being an emergency foster carer at Christmas and the impact this can have on some of Northern Ireland's most vulnerable children and young people.
To listen to the interview on BBC Sounds please click here. 
If you want to find out more about becoming a foster carer click here. 
Click here to get in touch with us today or call us on 0800 0720 137. 
#HSCFosterCare