Foster carers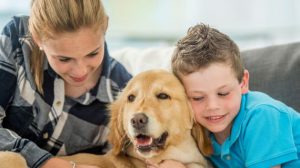 We need more foster carers from diverse backgrounds to meet the growing demand of children and young people coming into care. At present there are 3,008 children and young people living  in foster care in Northern Ireland, both in kinship and non-kinship foster care.
We are privileged to have so many wonderful HSC NI foster carers currently providing safe and nurturing homes for the children and young people in our care.
Every child and young person deserves to live in a stable and loving home, where they feel seen and heard, where they have boundaries and acceptance, and where they are encouraged to believe in themselves and their future.
If you think you could make a difference in a child or young person's life by becoming a foster carer, please get in touch to find out more. It could be the most rewarding thing you ever do.
---