Online training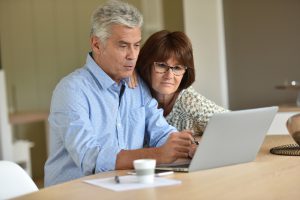 There are lots of online opportunities for adoptive parents and foster carers to avail of in the comfort of your own home. We encourage all of our adopters and foster carers to consider taking some of these online courses as they cover a wide range of topics.
Please ensure your supervising social workers and training co-ordinator know if you have completed any online training courses so they can update your training record.
To read what kinship foster carer, Orla, has to say about online training click here.
Click on the name of the resource to be redirected to the view the resource.