Young barber who lived in foster care urges young people getting GCSE results to aim for sky
23rd August 2022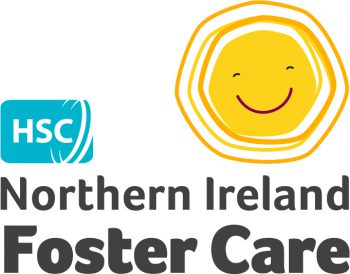 A young barber from Belfast who came into foster care aged 11 has urged young people who are getting their GCSE results this week to aim for the sky.
Mark Hawthorne, 21, has gone from strength to strength since completing his GCSEs in 2017 and went on to study at Belfast Met. He is currently working as a barber in Melbourne with ambitions to set up his own brand in Belfast as well as mentor young people.
He said: "Getting taken into care was probably the best thing that ever happened to me because it helped me be able to help my mum to get clean, and now we have a brilliant relationship, and I respect her so much.
The main thing I want to do now is help other people. I know from experience it only takes one person believing in you to change your life, like my foster family believed in me."
Mark's foster carers, Ann and Roy added: "As foster carers we have seen so many young people come and go over the years in our home, some on a short break or short term, but what we love most is long term. It's always a pleasure and a privilege as foster carers where we can have a positive impact on a child or young person's life. For example Mark, came into our lives at 13 and has overcome so much. Now at 21 he has finally flown the nest.
What can we say about Mark? Stroppy teenager, with attitude and swagger, he loves fashion and is a very loyal and kind individual. We are so proud of him and his dedication to succeed, he is a true inspiration to others.
It has been, and will continue to be, a pleasure to be part of his journey throughout his school education, life choices and his career. Hats off to Mark because after many challenges and obstacles over the years he stayed focused and determined to reach his goals. Always been on hand when he needed to talk and always be proud to be his second Mummy and Daddy. Definitely, fostering is a fantastic and rewarding opportunity to make a difference in children's lives."
Read full article in Belfast Live: