International Women's Day – 8 March 2022
8th March 2022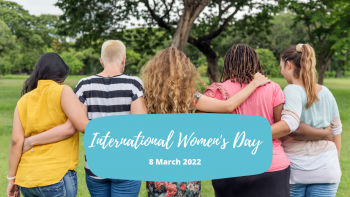 We acknowledge our inspirational female foster carers across Northern Ireland today on #InternationalWomensDay. Thank you for the nurturing, care and compassion you show our children and young people in foster care every day. We appreciate everything that you do.
"I have the satisfaction of knowing that I have been a small part of a much bigger group of people who helped a young person feel safe, loved and protected and begin a new life for themselves. I learnt a huge amount from him." – Heather, foster carer for a young refugee
You make a difference.
Read about some of the experiences of our foster carers
#IWD2022 #HSCNIFosterCare