Fostering Info Stand – Gosford Park, Armagh on Sat 21 August
18th August 2021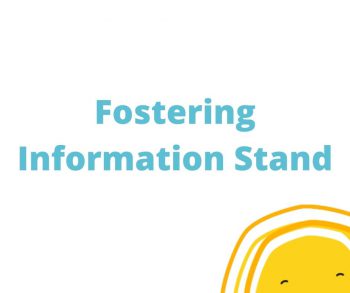 Keen to find out more about fostering?
HSC NI Foster Care is hosting an information stand at Gosford Forest Park, Armagh this weekend (weather permitting).
Date: Saturday 21 August
Time: 11.00am-3.00pm
If you are in the area and have an interest in fostering, please come along and say hello! Our fostering social workers will be delighted to answer any questions you may have about the types of foster care available and what it means to become a HSC foster carer for a child, teenager or a child or young person with a disability.
We know the decision to apply to foster is a life changing one. If you have a desire to help children and young people at a time when they need it most, you can make a real difference in a way that suits you, your family life or your plans for the future.
Get in touch with us today to start your fostering journey.
Call 0800 0720 137 or fill out our online enquiry form