Celebration event for retiring foster carers in Northern area
26th September 2022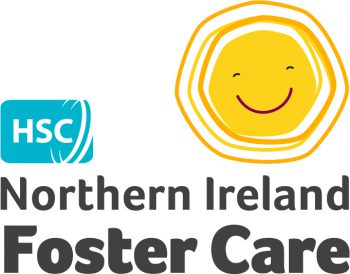 A special recognition event hosted by HSC NI Foster Care in the Northern area has celebrated three local foster care families who have dedicated a combined service of 50 years to making a real difference to children and young people's lives.
One of these inspirational foster carers is Yvonne, who is retiring after supporting foster children for over 37 years. Yvonne and her late husband Tommy provided a safe, loving and supportive home to over 90 children through short breaks, short term & long term stays, adoption and residence orders.
In 2019, Yvonne was awarded a BME for her outstanding service and significant impact to the community through fostering and in more recent years has been a great support to mothers in the community who needed a little bit extra guidance and support.
She shared, "Anyone can foster as long as you give love and commitment to a child in your home. The children only ever needed me to love and nourish them, they are only looking for someone to help them along and to share family moments with them. I have loved them coming into our home over the years."
Watch her video here
You can also check out her story on UTV news here