6 MONTHS SINCE WE LAUNCHED!
6th August 2020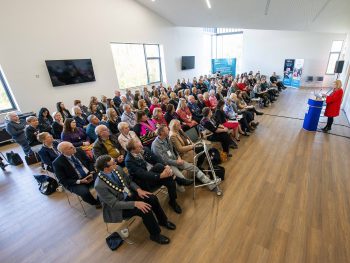 ✨✨✨ 6 MONTHS AS HSC NORTHERN IRELAND ADOPTION & FOSTER CARE ✨✨✨
6️⃣ months ago today we launched at our regional launch event in Dungannon – can you believe it? ?
Since then our social media channels have really taken off…
⬆ 263% increase in likes on Facebook (since 6th Feb)
⬆ 138% increase in followers on Twitter (since 6th Feb)
⬆ 43K people visiting our website (since 6th Feb)
We really appreciate all of the support everyone has given us over the past 6 months. Let's keep the momentum going, help us to reach as many people as possible by supporting us on social media and using our website to get up to date information on fostering and adoption across Northern Ireland.
Like & share our posts so that we can reach as many people in Northern Ireland as possible to allow us to continue to recruit foster carers and adopters to help care for the most vulnerable young people in our society.
Could you foster? Click here to read more about foster care and get in touch today to chat with a social worker about your options.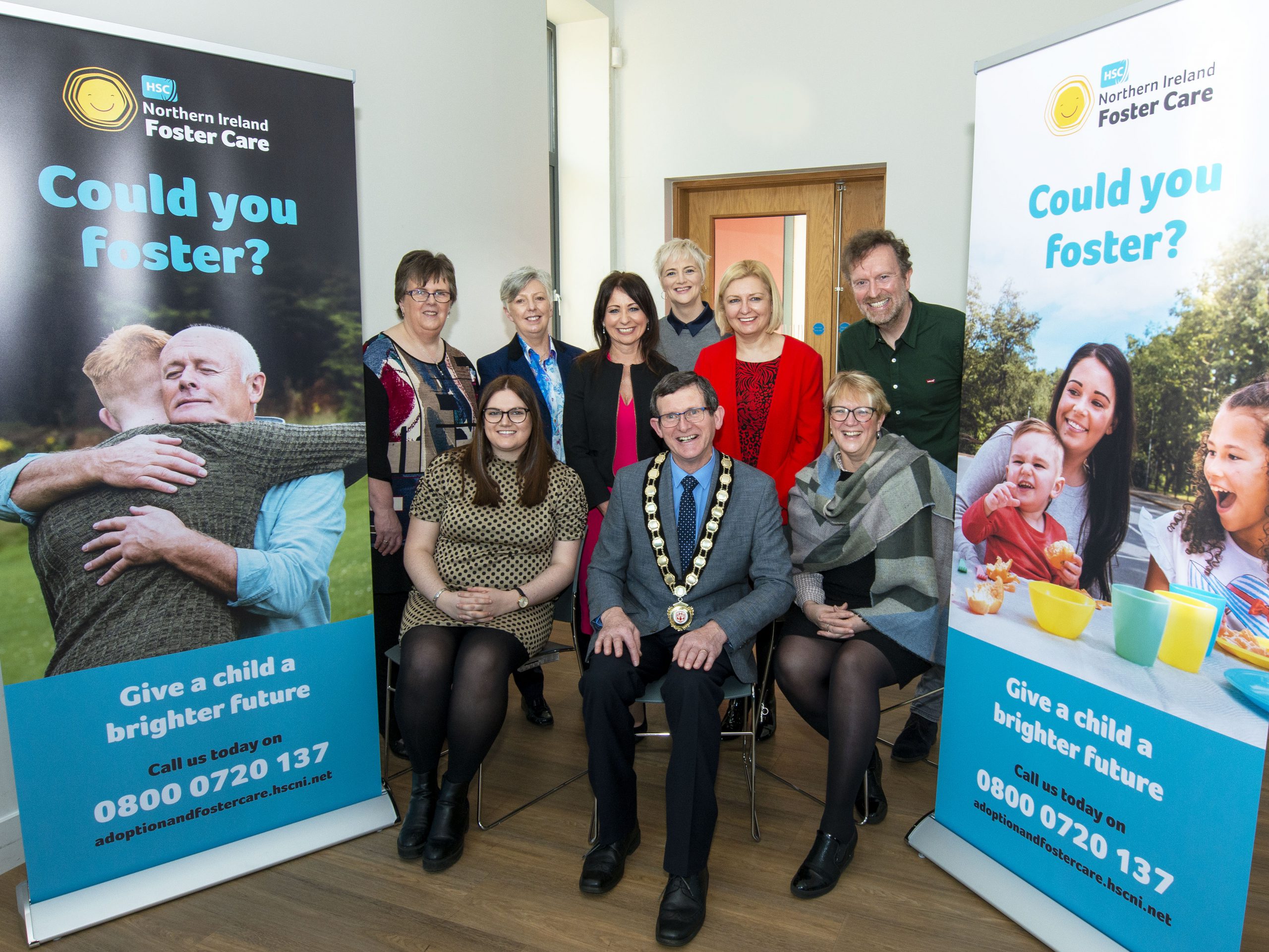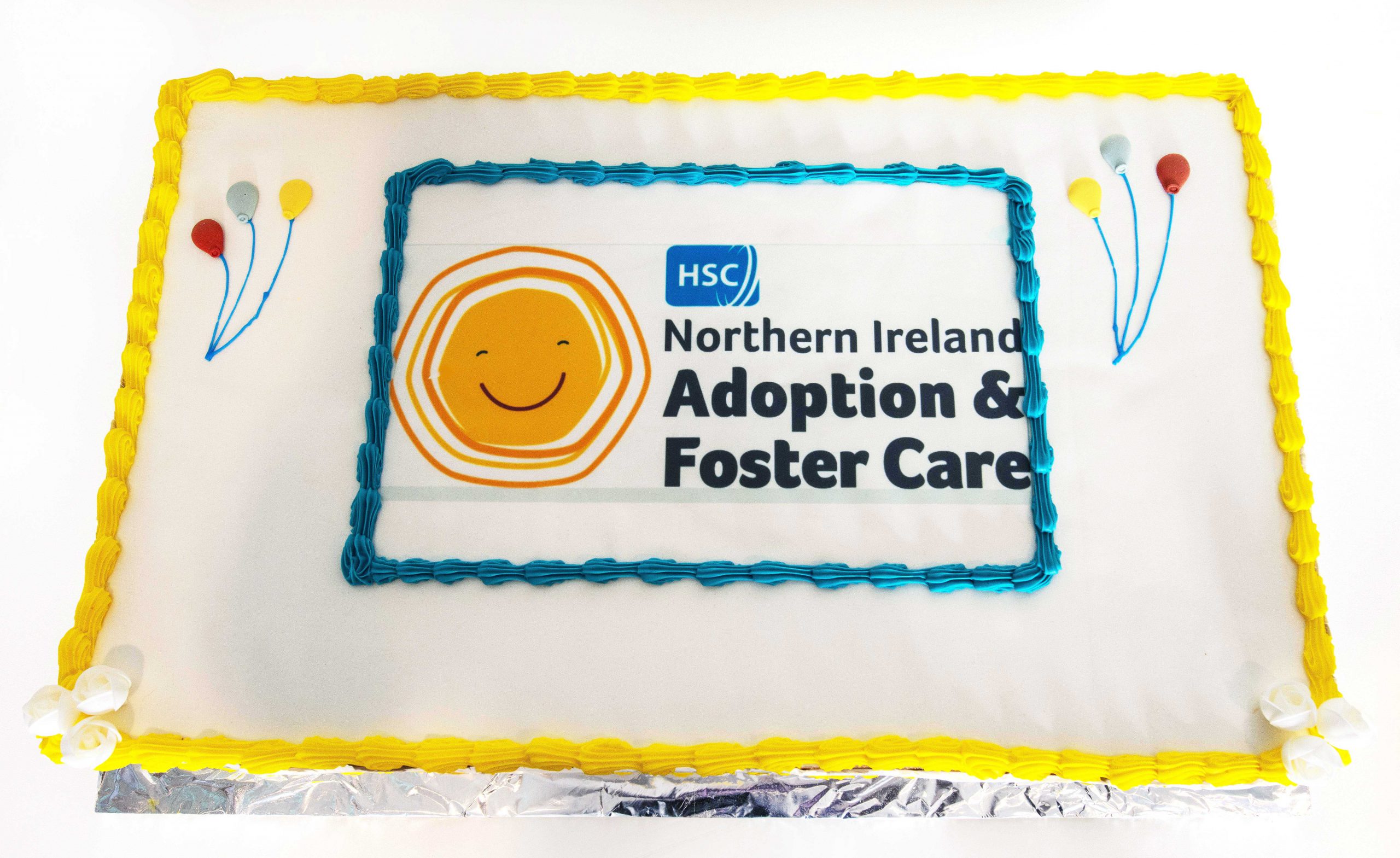 Speakers at the launch event plus Martin                                            Cake at launch event
Kearney, Chairperson of Mid-Ulster Council
and Patrick Fitzsymons, actor.