What Support Is There For Foster Carers?
Taking the decision to become a foster carer is a huge step. You will have spent time considering it at length. Talked to family and friends. To foster care professionals. You will have thought about your own family life, your skills, your expectations. But what happens if you do finally reach the decision to become a foster carer? The journey does not stop at the application process. That's just the beginning and it will be crucial for you to know what support exists for you. From the moment you decide to foster, throughout the application process and then as an ongoing anchor in your experience with a child or young person.
Most importantly, you will not be alone. Our goals exist with children, young people and our foster carers at the very centre. Supporting our foster carers throughout their experience is an absolute priority.
What Support Will I Receive?
On a practical level the support available can be broken down into a few different categories:
Training and Continued Education
The initial and ongoing training of our foster carers is absolutely fundamental to the success of the foster care, foster child relationship. We know that each and every foster carer comes to us with their own very unique set of life experiences, of skills, and of character traits. We respect these and also recognise that we can complement them with specialist training and education that is designed specifically to the needs and requirements of being a foster carer.
"I like to attend as much training as possible. There are always training courses available. I like to learn new directions and approaches to deal with the ever changing world that we are living in and the different complex issues that young people may present."
Pat, HSC foster carer
Our legislation is constantly evolving, the societal needs of the care system continue to change, and the specific needs of each child or young person in the foster care system are unique. With these facts in mind, we provide the best training on relevant subjects equipping our foster carers with the knowledge they require but also with the confidence they need to best approach their own fostering relationship. Our training is constantly being updated and renewed and in practice acts as essential building blocks for our foster carers.
Due to the ongoing Covid-19 global pandemic we have had to change how we deliver our training. We have a list of training courses and resources available online to all our of foster carers. To read more please click here. 
Expert Foster Care and Social Work Team
Our foster care team are experts in their field and they will be on hand to assist you through your application to foster process. When your application to foster has been accepted, you will also be allocated a supervising social worker whose role it will be to provide you with support and supervision when you are paired with your child or young person and who will remain part of your case for as long as that relationship lasts. Your social worker is only a phone call or message away and will continue to advise you based on the interests of you and your foster child.
Our Community of Foster Carers
Sometime the support you need or want might not be practical. It may be emotional. Experiential. Whatever you need, it's likely you will find someone to help within our community of foster carers.
Support groups offer up a much needed opportunity to share concerns, to answer questions, to talk honestly and openly and to make connections to others who you feel understand your situation. These connections are invaluable. The groups are often attended by individuals who have in-depth knowledge and experience. In particular at the start of your foster care journey, you may find that they can offer you wisdom that goes further than any research or training can give you.
The Fostering Network is a voluntary agency who provides support in NI.
If you'd like to find a Support group in your local area, click here.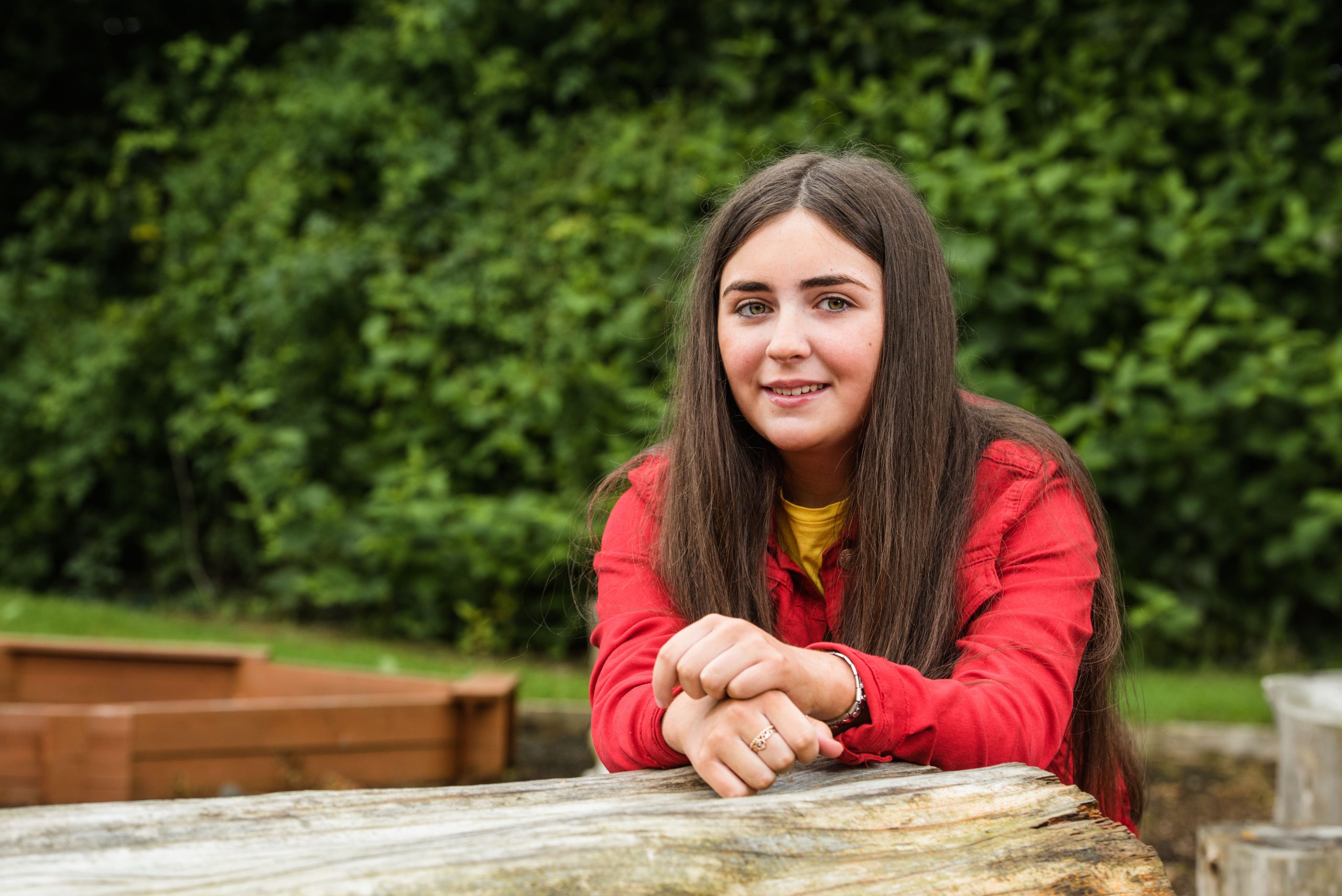 Technological Support
As the world of technology evolves, particularly with the impact of Covid-19, we're finding different ways to connect with our foster carers. Different ways to educate, and different ways to inform.
We have created an app named 'Fostering in a Digital World' which is a safeguarding app, helping our foster care community to understand the digital world from the perspective of children and young people and how to go about keeping them safe.
This is a free app that can be downloaded here.
As we move forward we will continue to grow our technological offering and will stay in touch with our foster carers to let know what further support is available to them in this way.
As you embark on your foster care journey, be assured that support, training and community is available to you. No matter what stage of the process you are at, what experience or otherwise you have. We are here.