Foster Care Myths Debunked
We all have preconceived ideas of what being a foster carer means. Who is suited to being a foster carer? What qualifications might you need? What type of house must you live in? There are many misunderstandings around the Foster Care system and the people who so rely on it so we've taken the opportunity to run through a few of the most common myths.
"I'm too old or young to be a foster carer"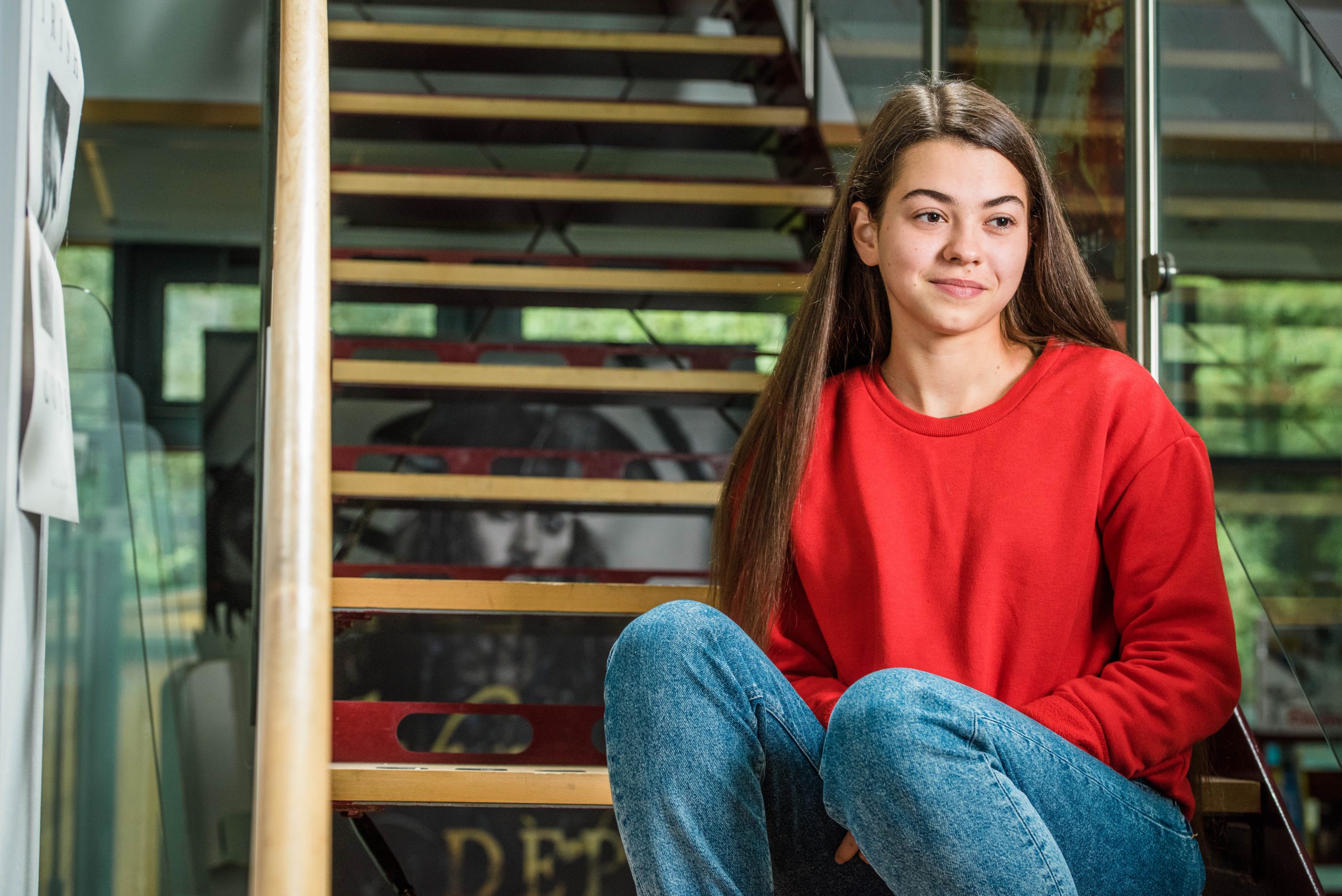 It's common to hear people refer to their age as a barrier to becoming a foster carer. Either they believe they are too young to have enough experience and home security to be considered as a foster care candidate. Or they regard themselves as too old to be viewed as a good foster carer. Age is not a primary consideration in the foster care application but you do need to be 21 and over. Yes it is a factor, as is every other detail involved in your application however, it is not a determining one. We have young foster carers working with us as well as retired individuals who become foster carers later in life. Please do not consider your age to be a barrier to making a difference to the life of a child or young person.
"I don't own my own house so I can't be a foster carer"
Being a foster carer does not require that you own your own house or flat. It does not require that you have a lot of money or a certain amount of facilities at home. Every home is different and provided that you can offer a child or young person their own bed and preferably their own room, that is all we look for. If you are considering becoming a foster carer to a sibling group, it's also possible that they can stay together in the same room.
"I'm single so I cannot become a foster carer" 
There is no requirement of marriage for a foster carer. If you are single, in a relationship or married, none of these are factors that will determine your application. Instead, we will look to whether you have the desire to help a child or young person to improve their life experience and to move towards their potential.
"I am gay so I presume I won't be able to be a foster carer"
Your gender or sexual spectrum will not have any impact on your application to become a foster carer. We view all applications on their merits and not in any way based on their sexual or relationship characteristics. Every child in the care system is unique, with different life experiences, different traumas and different needs. To meet these needs, we look for foster carers who are unique themselves. There is no one description of a good foster carer and gender or sexuality will have no impact on an application. Click here to read the blog on fostering in the LGBTQIA+ community.
"I have never had any children of my own, will that stop me from becoming a foster carer?"
No, it will not. We understand that many people cannot or choose not to have their own children and that does not prevent them from becoming wonderful foster carers. If you are dedicated to providing a safe and compassionate home to a child or young person, it does not matter whether you have your own birth children. Having your own children will certainly be helpful in terms of the experience and knowledge you have, but it is not a prerequisite.
"I have strong religious beliefs which mean I cannot be a foster carer"
Holding strong religious beliefs does not preclude you from successfully becoming a foster carer. Provided that you are accepting of the beliefs, religious or otherwise, of the child or young person in your care, they will not be considered at all. Children in foster care come from a broad spectrum of backgrounds and geographic locations and will often hold their own religious beliefs so it's important that these are respected as much as possible.
"I don't have the right qualifications to become a foster carer"
There are no qualifications necessary to apply to be a foster carer. Except of course the requirement that you have a desire to help children and young people in the care system, to offer them a secure and loving home and to help them navigate their current situation to the very best of their abilities. Yes, if you have child care or teaching qualifications, these can be useful, as can medical qualifications if you plan to foster children with special needs, but truly, your dedication to foster and the support network you around you is key.
"I have pets so I cannot become a foster carer"  
In most cases, pets are actually viewed as being a valuable addition to a fostering household. Children and young people in foster care have often experienced trauma and the presence of pets can be therapeutic for them. Some children love animals at home however all dogs will be subject to a 'pet assessment' to ensure that they pose no risk to the child or children. Owning pets other than dogs will require the completion of a questionnaire in order that your social worker can assess any potential risks.
"I have children of my own who live at home so I can't apply to be a foster carer" 
Many of our foster carers are already parents and many also have their birth children living at home when they embark on a foster care placement. Having your own children offers you unique parenting experience and research suggests that having birth children in the fostering home can offer benefits to the looked after child as well as the birth children. These new relationships can offer young people companionship, build trust and confidence, and help family members to understand that everyone has their own personal experience that should be respected.
"I am disabled so presume I cannot be a foster carer" 
Our emphasis is on the health of our foster carers.  We welcome applications to foster from all backgrounds, and from any race, religion, language, culture, gender, disability, age or sexual orientation.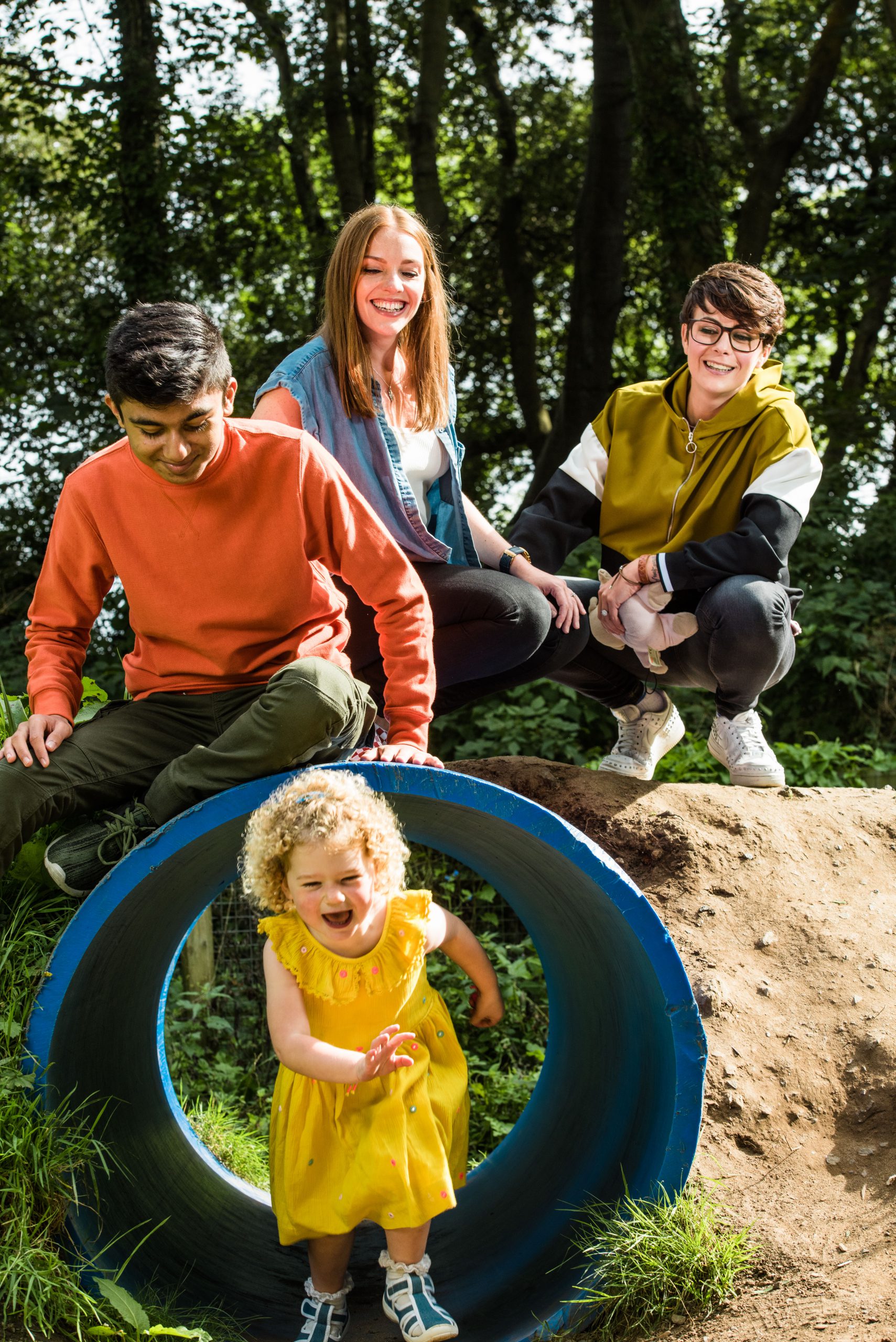 During the application process, we will discuss your disability together and establish whether you can meet the needs of a child or young person in your care. Your disability will not count against you, we will simply be establishing that the needs of the child can be catered to.
"Don't rule yourself out. There are many myths around fostering, but I would ask everyone to consider it. People from all walks of life can and do foster. There are challenges, but they are usually small and can be overcome with support from your social worker, and there are great ongoing training opportunities. Don't let the challenges put you off; it is the most rewarding thing you could do: to give a child a brighter future." Richard, foster carer
A decision to become a foster carer is a huge and important one. Not one to take lightly. But also not one to take under any misconceptions. We welcome applications and will consider each and every one on its own merits. There are no 'typical' foster carers and we will endeavour to help each and every applicant to move through the process with as few concerns as possible.
If you would like to find out more about becoming a foster carer with us please get in touch today.