Young Refugee appeal continues across NI
15th April 2022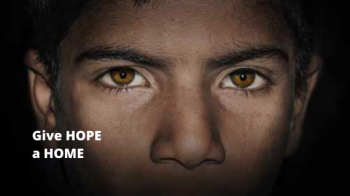 You may have seen or heard about our young refugee appeal for more foster carers and supported lodgingshosts for young refugees across Northern Ireland in recent weeks.
We still need your help.
If you would like to find out more about caring for a young refugee who arrives in NI without a parent or guardian, please get in touch with us.
#HSCNIFosterCare #YoungRefugeeNI #GiveHopeAHome