Dean*, 13 urgently needs Foster Carers. Could it be you?
22nd May 2020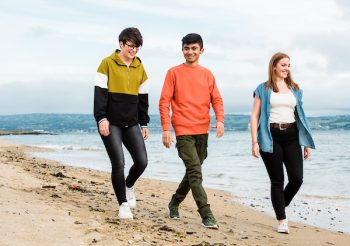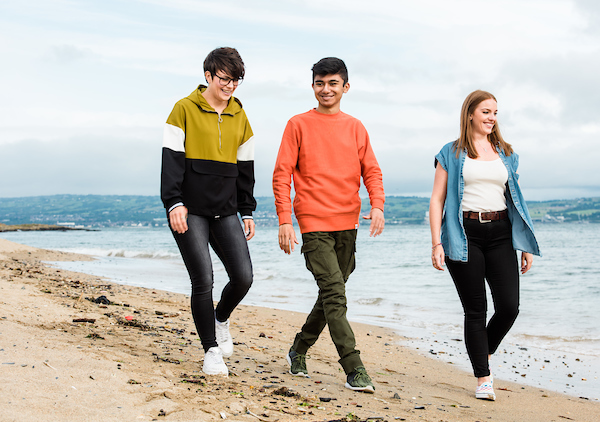 Dean is 13 years old. He is above average height for his age and has black hair and brown eyes. Dean's hobbies are playing on his Xbox, cycling and he also has a keen interest in learning about Japanese culture. He enjoys visiting forests, beaches and has an interest in museums.  Dean is very fond of animals, particularly cats.  Being close to animals helps him relax.
Dean is a shy and anxious young man who has a particular problem with his verbal communication. He is more at ease using non-verbal communication techniques with those who he has a trusting relationship with. Dean is receiving professional support with communication. At present, Dean is receiving home tuition for one hour twice a week. Dean enjoys working with his tutor, but he works independently too. His favourite subjects are maths, history and geography.
Dean is currently living in a residential home for young people. Due to his communication difficulties, Dean finds living in a group setting difficult, and chooses to spend a lot of time in his bedroom.
Dean enjoys family time with his birth family, which happens regularly.
Dean is really looking forward to living with a loving foster family. Dean requires Foster Carers who are patient and understanding of his communication difficulties.  Due to his need for home tuition, he will require one carer to be at home on a full-time basis.
Could you give Dean a brighter future?
You will receive 24 hour social work support along with a comprehensive training package and annual fee provided monthly, alongside the additional fostering allowance to cover day to day expenses. Further support will be made available from other appropriate professionals to enable you to understand Dean's needs at different stages in his development. Short breaks may also be provided at certain stages throughout the year for additional support.
If you would wish to discuss your potential to care for Dean, please contact Northern Trust Central Fostering on 0300 123 1155. We are happy to give you enough information for you to make an informed decision as to whether you wish to make a formal application to care for Dean.
If you'd like to find out more about Foster Care please click here. To contact the HSC Northern Ireland Adoption and Foster Care for any general queries please click here.
*Dean's name has been changed to protect his identity.
*The image is of a model and not Dean to protect his identity.