Could you give a child a brighter future?
11th March 2020
Foster Care provides children and young people who cannot live with their birth families with a safe and loving home where they feel valued, respected, and cared for.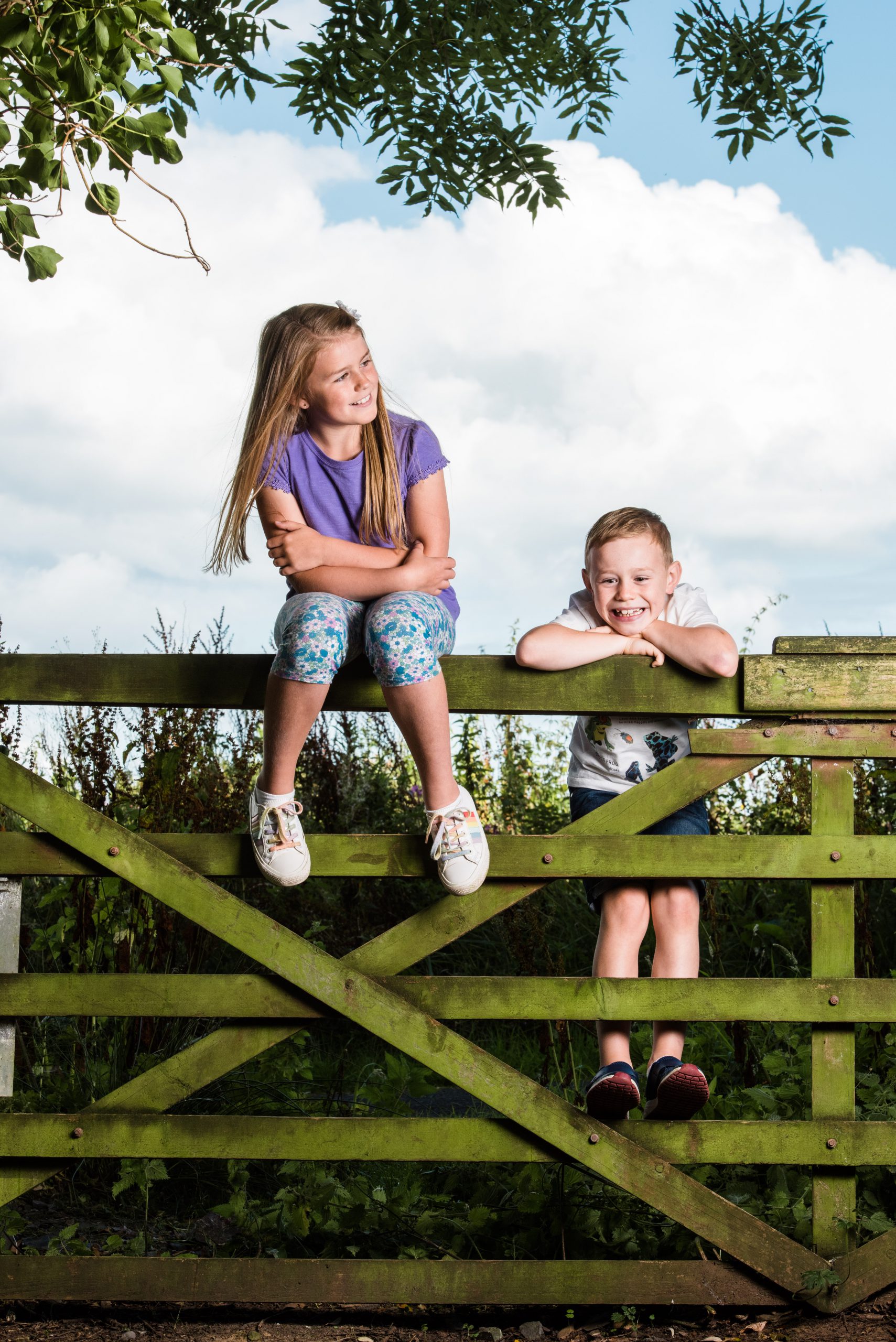 Could you offer a safe and loving home?
There are several Foster Care Information Sessions happening across Northern Ireland over the coming weeks:
Wednesday 11th March, 7-9pm,  The Westville Hotel, Enniskillen
Wednesday 11th March, 10am-12pm, Girdwood Community Hub, Belfast*
Wednesday 11th March, 6-9pm, Dunsilly Hotel, Antrim*
If you'd like to find out more please visit our Foster Care section, or get in touch. #HSCFosterCare
*These events will have some Unaccompanied Children / Young People specific information, as well as information on all Foster Care.