Could you foster Tara, 10?
15th June 2021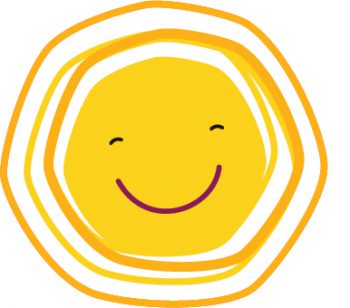 We are looking for a foster carer/s for 10 year old Tara* within the Carrickfergus, Newtownabbey, Antrim, Ballymena, Larne, Ballymoney, Moyle, Coleraine, Magherafelt or Cookstown area.
My name is Tara and I am ten years old. I have light brown long hair, freckles and am finely build.
Everyone describes me as a chatterbox. I love to talk and get attention. My carer has described me as 'affectionate, very kind and full of life'. I can be gentle and helpful especially around younger children. My social worker has described me as delightful and loveable.
I like playing with others or by myself. I like lots of different activities, looking after my baby dolls, playing Barbies, drawing or building or watching films. I love spending time outside – playing in the garden or going on long walks exploring. I will  jump at the chance to go on any day trips.
I struggle to concentrate – so I get some help in school. Homework can be difficult so it really helps when someone prompts me and keep me on task.
My carer says I am very good at following rules and easy to look after, although I will try to test boundaries like all children do. I have a great appetite and I'm good at eating healthy food. I am also good at going to bed on time.
I have monthly contact with my mum and dad.  Every two months I go on a sleepover to my (adult) big sister's house and I really enjoy this.
Even though I am young I have experienced physical and emotional abuse. This trauma has impacted my emotional development.  My social worker thinks this may be why I am so eager to please those around me and crave attention and reassurance so much. I would benefit from having carers who are understanding of my emotional needs and are sensitive to what I experienced when I lived at home.
My parents are not able to look after me and keep me safe which is why I need a foster placement. My social worker says I deserve to be in a family unit who will show me love, warmth and dedication and I thrive when given one to one attention and praise.
If you think you could give Tara a loving home, please get in touch with us today.
Call 0800 0720 137
or fill out our short online enquiry form
(*please note Tara's name has been changed to protect her identity)