Could you foster Michael, 13?
7th July 2021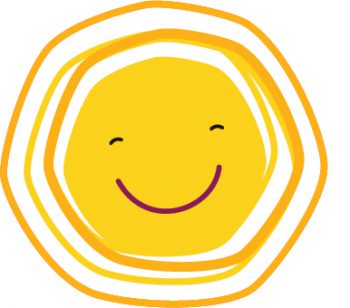 We are looking for a foster carer / foster carers who live within the Lisburn, North Down or Ards area who could provide a supportive home to Michael*.
Michael needs a foster home, initially on a short term basis with a view to living with foster carers long term, within a loving home environment that will provide stability and security to support his aspirations and future development.
Michael is a quiet 13 year old boy. He requires a lot of one to one supervision but can also spend periods of time on his own. Michael has a moderate learning disability which means he has difficulty in processing and understanding some tasks or information given to him.
With a calm and supportive approach, Michael can be directed in the right way. For the majority of time Michael is a quiet and gentle boy and will follow guidance given to him. When frustrated and angry he can lash out at others. This is more evident towards peers within his school. The class environment can be a difficult place for Michael to navigate. When angry Michael can throw things about but can be calmed down and redirected. His presentation can usually be attributed, at these times, to worries he may have or misunderstanding people's reactions to him. Therefore, speaking with him in a calm and understanding way can reduce his stress to a level where he can explain what is upsetting him.
Michael likes going for walks with his carers and their dogs. He likes some physical activity including crazy golf and 'footpool'. He enjoys his PlayStation and watching TV, he enjoys movies, and loves listening to music and on occasion breaks into a song. Michael has a good sense of humour and likes to laugh. This has been an effective way that his carer has worked with him, mixed with sensitivity and empathy.
Michael likes to bake and while he will not always be hands on, he likes to assist and be involved in this way. He can be nervous around hot things. Michael can cook things and has baked cakes with his Extern worker.
Michael likes a lot of foods, however his favourite treat is a KFC, though he does not have this all the time. Michael has an extreme nut allergy and needs to be reminded about not eating foodstuffs with nuts in them. Those supervising Michael require an epipen at all times, in case of an allergic reaction.
Michael will need prompting with self-care and sometimes assistance. He has a great sleep routine going to bed at a reasonable hour, sleeping through the night and getting up for school. Michael can be an engaging young person who likes one to one attention but can work well within groups where the other young people are older than him.
If you would like to find out more about Michael, please call us on 0800 0720 137 or fill out our short online form
(*Michael's name has been changed to protect his identity)