Care Day 2022
18th February 2022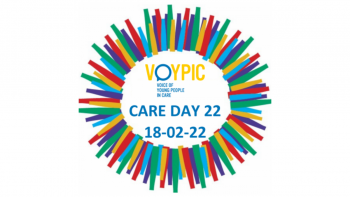 Today we are celebrating our incredible care experienced children and young people across Northern Ireland as part of #CareDay22 – the world's largest celebration of children and young people with experience of care. This group of children and young people include those who are or were cared for by foster carers, by members of their family, or in children's homes.
This year's theme is Together we create community. Find out more on Voice of Young People in Care's website:
Start your fostering journey today and make a difference that will last a lifetime.
Call us on 0800 0720 137
on fill out our online enquiry form to find out about becoming a foster carer.
#CareDay22