Care Day 2020 – A Global Celebration of Children in Care
21st February 2020
Belfast Health and Social Care (HSC) Trust staff, together with foster carers and children, celebrated a movie star themed morning of fun as part of Care Day 2020. Care Day is an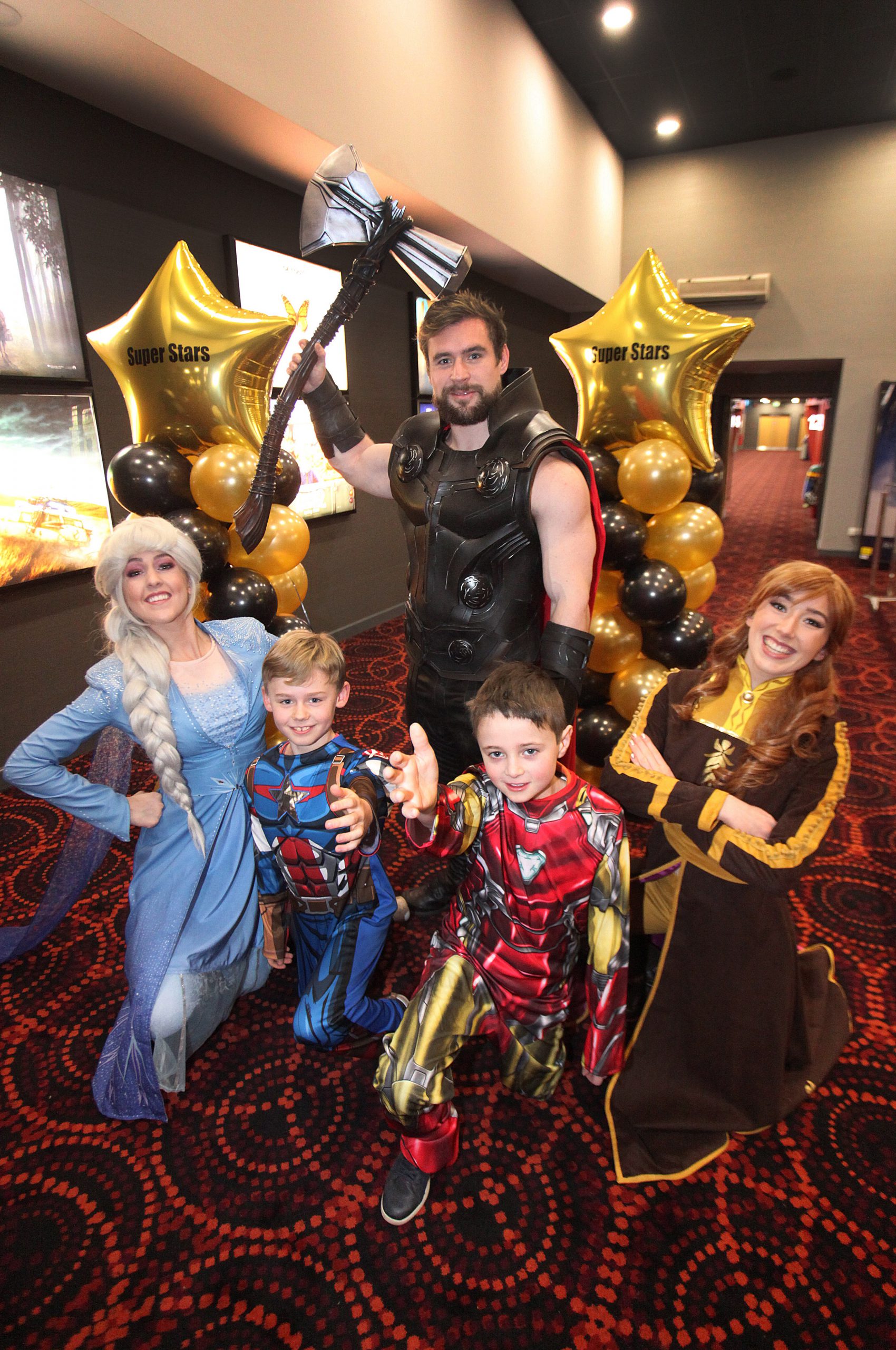 annual event to celebrate the rights of care experienced children and young people and is a joint initiative between five children's rights charities across the U.K. and Ireland including VOYPIC in Northern Ireland.
Belfast Trust social worker Katy Doherty who organised the event said:
"We wanted to create a special celebration for children who are fostered and to give our HSC fostering families and those who support them the opportunity to get involved in Care Day 2020. A private screening of 'Sonic' at Moviehouse Cinemas gave everyone the opportunity to feel like a VIP. For added fun, some of the children dressed up as superheroes while others came along as their own superhero selves.
"We were delighted to support VOYPIC in this important initiative."
If you are interested in finding out more about fostering, please click here or get in touch.